ABOUT US
Welcome to Driving Academy of Northwest Arkansas
Our 2020 Classroom Sessions are now available for registration as part of our Comprehensive Driver Education programs!
Driving Academy of Northwest Arkansas, LLC, is a private, fully-licensed school devoted to providing superior driver education, behind-the-wheel training, and evaluations for teens and adults, whether novice or experienced drivers. It is Driving Academy's vision to help save lives and prevent headaches and heartaches by offering research-based, expert-recommended methods of training that are fun and relaxing for everyone involved.
We offer a variety of dates and times to complete the 30 hours of classroom instruction and assignments and six, nine, or twelve hours of private, behind-the-wheel lessons needed to promote safe driving for teens. Adult students wanting only driving lessons may immediately start behind-the-wheel lessons to learn basic safe driving or to improve their driving skills. While we allow our accomplished, approved students to schedule an instructor and our car to take the road test for an additional fee, we do not rent our car to others for that or any other purpose. Watch our promotional video or read our FAQ's for more information.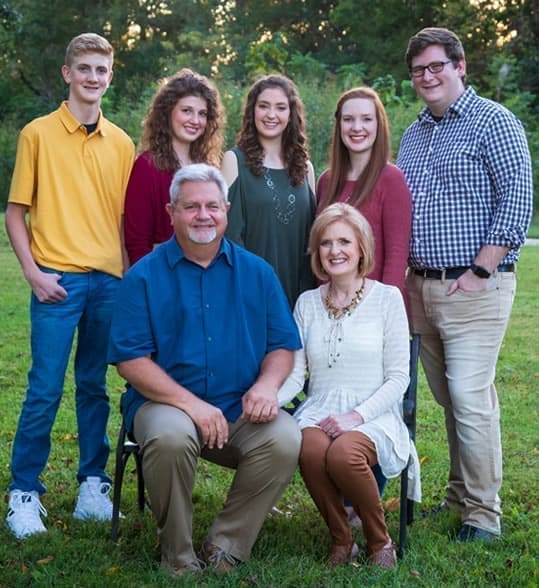 Kimma Harper
- President/Instructor/Certified Driver Rehabilitation Specialist

Mike Harper
- Chief Operating Officer

Kirsten Harper
- Administrative Assistant

Karen Arriaza
- Office Manager
Will Britting
- Driving Instructor

Jerry Bolander
- Business Development Manager / Driving Instructor

Jeff Gaddy
- Business Advisor

Greg Harris
- Driving Instructor

Tracy Hester
- Driving Instructor

Anna Keagy
- Project Manager

Lukas Keagy
- Driving Instructor

David Sevey
- Driving Instructor